Thank you for your interest in Roll-A-Shield!
We've received your inquiry and a member of our team will be reaching out to you in the next 12-24 hours.
What We Do
In the Meantime...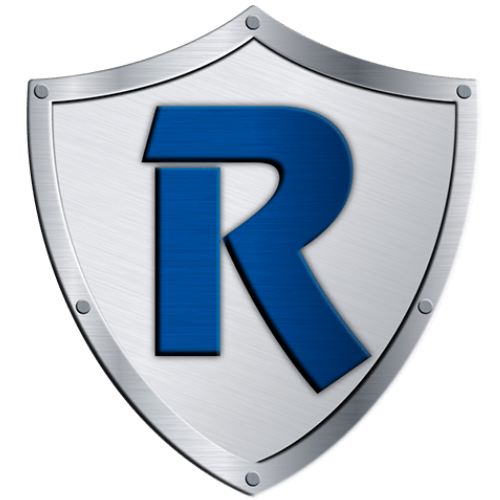 What can you do next?
To reach our representative for your area, call 480-418-0333.
See photos of recent installations on our gallery page.
Explore unique and creative rolling shutter implementations on our applications page.
We look forward to learning more about your needs and helping you get security, comfort, and privacy with rolling shutters!